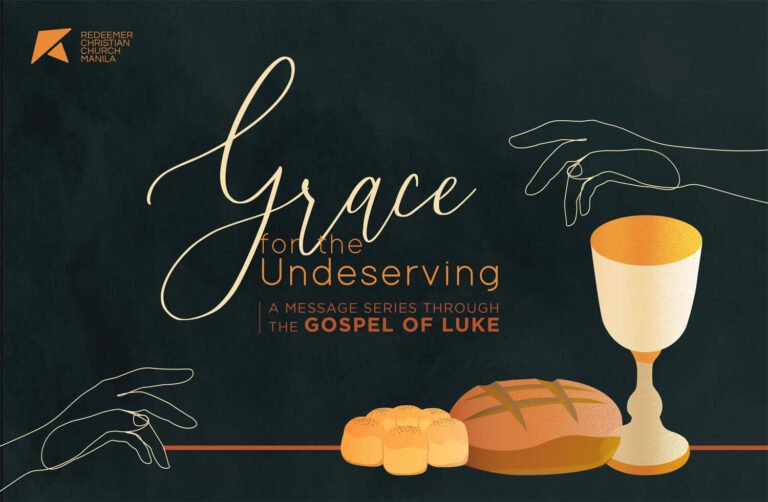 Starting in April 2021, RCCM began to study the Gospel of Luke as its main sermon series. The series is ongoing as of today and we hope to finish it by end of 2022 or early 2023. We will continue on to the Book of Acts after Luke is finished. Join us every Sunday as we study the life and teachings of our Lord Jesus Christ through this gospel account.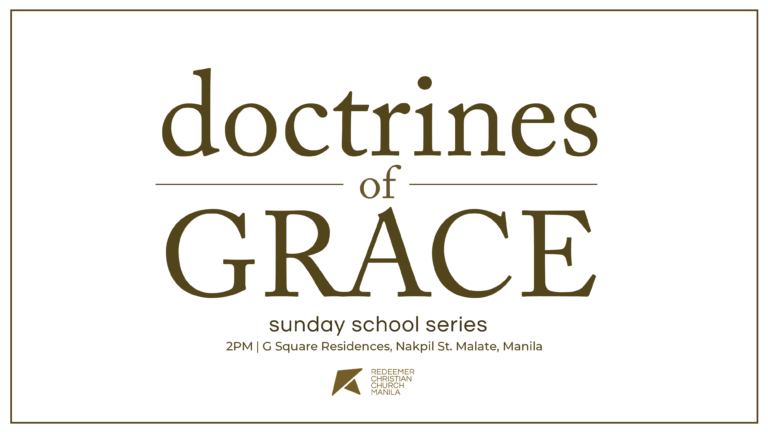 We usually have our Adults Sunday School every Sunday afternoon after service and after everybody comes back from lunch, from 2PM to 4PM.
The church needs to be equipped. Our members have the Word of God preached to them as a congregation Sunday after Sunday. But there might be relevant issues, topics, and areas our Sunday sermons might not be able to deal with immediately. As such, RCCM sees Sunday School as an effective way to equip the church members through supplemental study and training.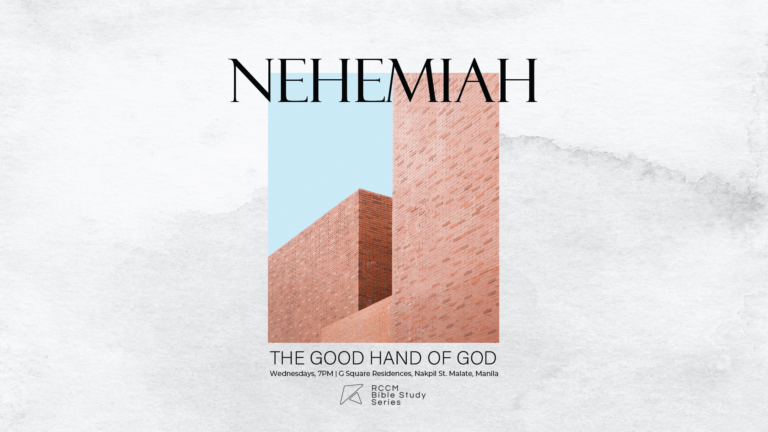 Every Wednesday night at 7PM, RCCM gathers face to face for its weekly inductive Bible Study session. Message our social media accounts if you want to join us during these nights.